Your app will be made available on all APP STORES!
Apps for iOS, Android Smartphones, & Tablets
Once completed & approved by you, we will add your app to the app stores and make them available to everyone. A mobile app increases market visibility for your business, builds brand loyalty, and generates excitement for your special offers! This year, mobile device users will spend 3 hours 15 minutes per day using apps. Time spent on mobile browser activities will hold steady at 51 minutes this year and next.
Go to Custom Design For All Businesses
Custom Design For All Businesses
We create mobile apps for all types of business. Realtors ~ Attorneys ~ Recruiters ~ Staffing Agencies ~ Speakers ~ Consultants ~ Coaches ~ Associations ~ Auctioneers ~ Insurance Agents~ Auto Dealers ~ Fitness Clubs ~ Salons ~ Restaurants ~ Bars & Lounges ~ Conferences ~ Music Venues, & More. ALL APPS ARE: * Completely Customized * Personalized * Tailored to your business * Easy to download * Integrated with your website * Customized graphics, design, & layout. Your company app is completely designed with your goals in mind. Click on the icon above to see some specific industry stats.
Cutting Edge Technology
That you don't need to learn. We do it for you based on your needs, wants, & requirements. Everybody loves apps because they're more convenient, faster, and easier for users to navigate. Smooth / Simple / Fast / (and now) Inexpensive! We design your mobile app and give you many alternatives on the look, functions, and listings for both iOS and Android. Now is the time to get ahead of your competition and have a customized mobile app for your business.
"Push Notifications"
With our "PUSH" notifications you are able to send direct messages to your app users. Unlike emails, you are not competing for attention inside an inbox. You go directly to the user. Great for announcing contests, specials, new listings, appointment opening, services, new products, and much more. AND you are in charge of sending them out at your leisure. (Of course, we can do it for you if that is your preference)
Modern, Clean, Fast, & Functional
Mobile apps can keep your customers connected & engaged with your business, help your business stay organized, and help build your brand. Mobile apps are more popular than a mobile friendly website these days. Consumers check their phones countless times an hour! Think of all that "face time" you could get per visit to their home screen. Our customers don't glance at their laptop nearly as often. Therefore, the mobile app is essential to stay competitive in your industry.
100% Customer Satisfaction
We guarantee you will be happy with your customized mobile app. Our team will work diligently to make sure we create the perfect app for your business. With over 20 years of being in business, we know what it takes to help you be more successful. Call us today!
Changing the way businesses think about mobile app's
Your clients, customers, peers, colleagues, prospects, friends, and family always have their phones & mobile devices with them. Shouldn't you be there too? A customized mobile app gives you the ability to keep in contact and to keep top of mind. Plus with our "push" notifications, you can let them know of upcoming events, special offers, coupons, etc.... instantly. Mobile apps are the fastest growing industry and an effective marketing strategy. Don't hesitate. Let's get you started today. Call Gary at 740-824-4842 or email Gary@MayTheAppBeWithYou.com
design per clients requests, needs, and goals.

for app development depends on the number of apps in cue. Get started right now!

has the needed elements to grow your business. Keeping you engaged with your app users.

Responsive to your needs. Our customer service is second to none!
OUR TEAM
Weather it's a mobile app, a customized newsletter or blog, or other business development program.... we have the right talent for you!

Katie Sorrell
Proofing & Editing
Katie's brings incredible expertise to our content proofing & editing.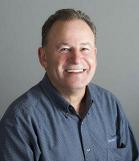 Gary Sorrell
Designer / Writer / Developer / Technician
Gary is our marketing expert. Not only does he write articles for the newsletters & blogs, but he also creates and designs our apps. In addition he does all of our technical work.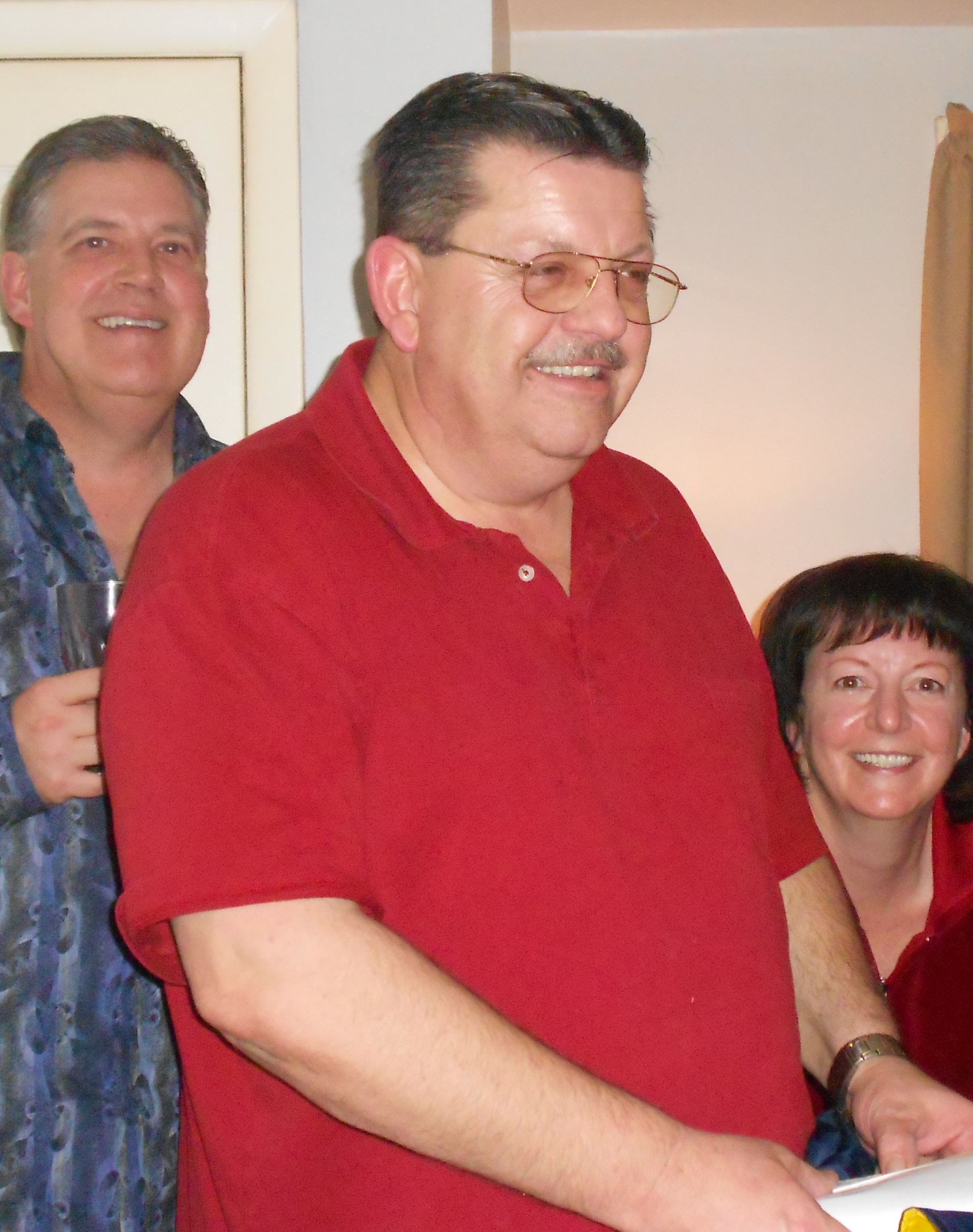 Gene Sorrell
Newsletter Manager / Graphic Designer
Gene customizes every newsletter / blog to each clients needs. His speed, agility, and accuracy has been recognized worldwide.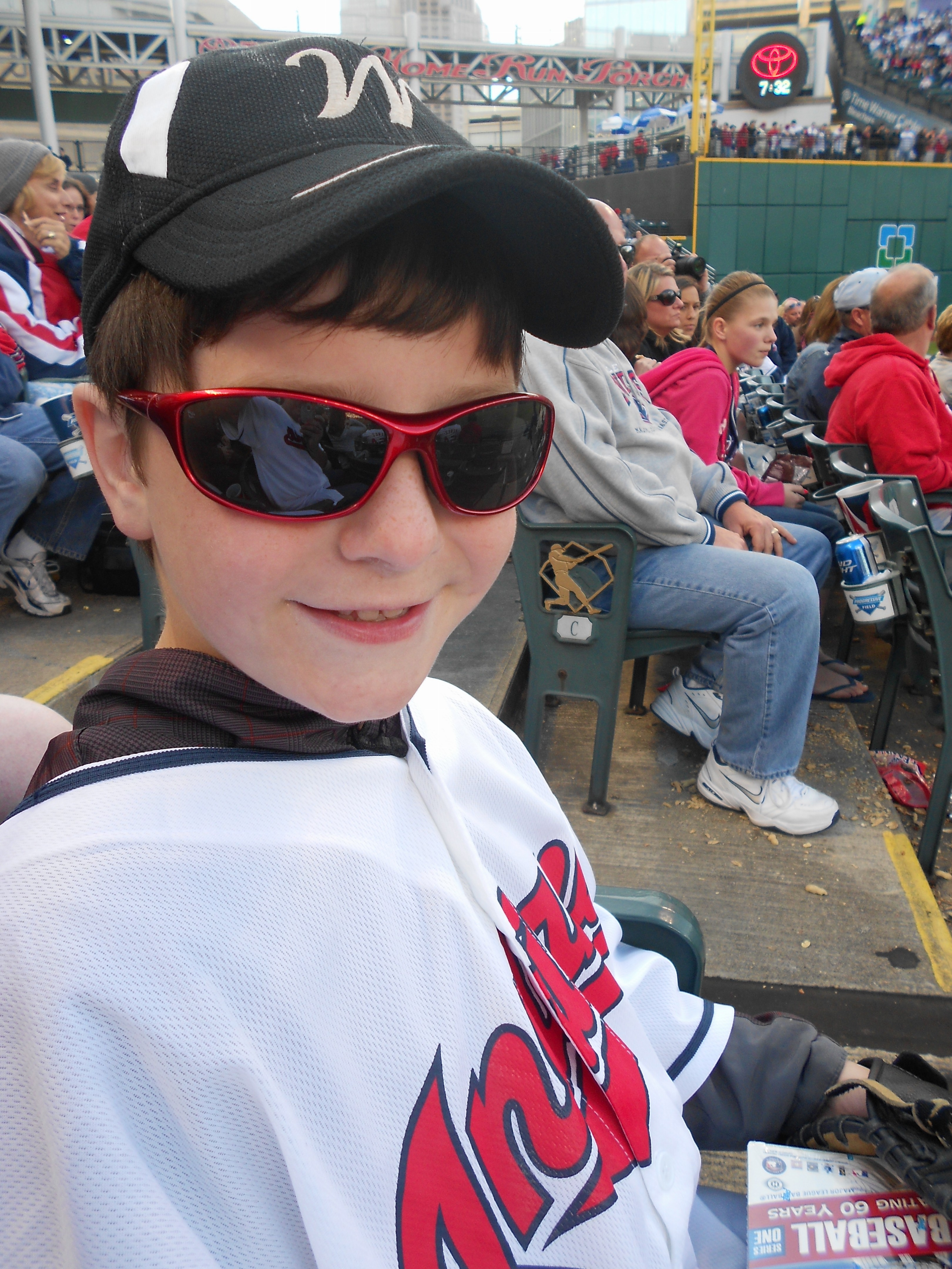 Jack Sorrell
Final App Tester
Jack puts every app through the test…. if it isn't easy enough for him, he rejects it and we start over!.
Latest news

Are your prospects thinking of you? Customized Newsletter & Marketing Services! Customized marketing for about the cost of dinner! Customized newsletters, blogs, social media, mobile apps, marketing coach, and more! www.MayTheAppBeWithYou.com 740-824-4842 www.NewsletterVille.com Stay informed with mobile app news. Click here to join our community! Need a customized newsletter or blog???? Let us show you how Read more about Are your prospects thinking of you?[…]

We are excited to have another new client. Welcome to our new client Driscoll Learning, LLC. Customized Newsletter & Marketing Services! Let us help you get your marketing working too! Customized newsletters, blogs, social media, mobile apps, marketing coach, and more! www.MayTheAppBeWithYou.com 740-824-4842 www.NewsletterVille.com Stay informed with mobile app news. Click here to join our Read more about New client for our customized newsletter service![…]
Previous
Next
Get Started Today!
You'll be glad you did.